Preferred Lease: A Better Way to Own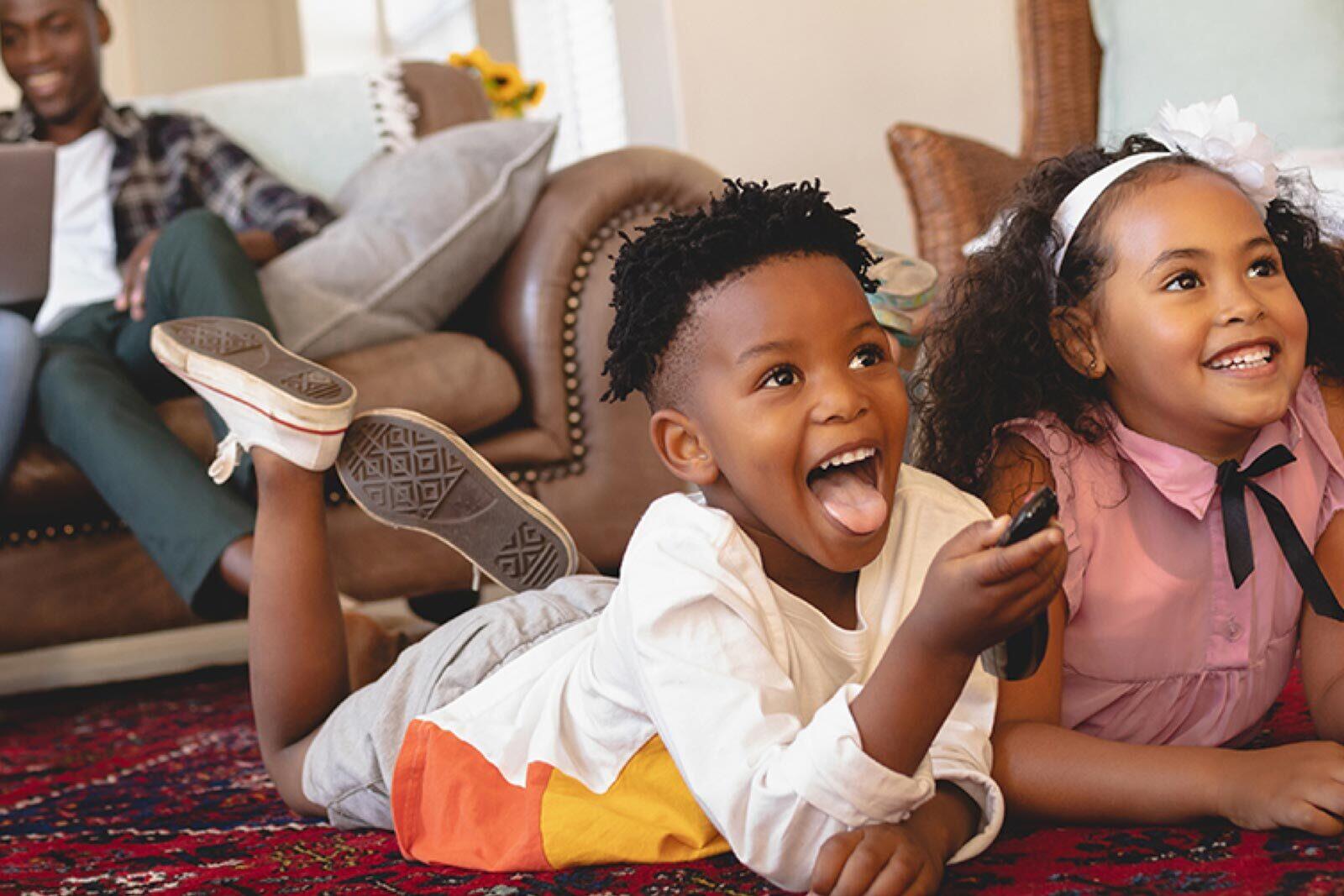 It's fun to furnish a new space, isn't it? Whether it's in a new home, apartment or office, it's exciting to find fresh pieces that suit both your style and are functional for your life.
The not-so-exciting part: it can also be very expensive. And let's face it, everything seems to cost more than you first expect. Even just wanting to replace one item can cost you more than what you've saved up.
So you start contemplating your options: Should you try qualifying for that really tempting "no interest for five years" financing the store is offering? Or should you put it on a credit card and figure out how to pay for it later?
Fortunately, there's a better option for the furnishings you want that trumps every other: the lease-to-own* alternative of Preferred Lease that's offered by more than 4,500 popular retailers nationwide.
Why Traditional Financing Is Not for Everyone
True, there are several different ways you can pay for the cost of that new dining room table, couch, bedroom, appliance you name it. And while the ease or speed at which these options could help you if you get approved for them are enticing, they also carry serious monetary pitfalls that you won't find in the lease-to-own, "no credit needed**" alternative to financing that Preferred Lease offers.
Let's do some real talk about these traditional options:
Credit Cards:
Whether it's from a well-known credit card company, a bank or an individual store, it's easy to sign up for credit cards. They also make it easy to spend money you don't yet have too easy! There's often a temptation to overspend, especially when you're not laying out cash up front.
It's also too easy to start building up debt if you aren't careful. If you only make the minimum payment every month, you'll be saddled with your credit card payment for years to come maybe long after you've gotten rid of the item you used your credit card to get.
Putting things on credit also creates the potential for credit damage. High balances, late payments and frequent applications for new cards can really hurt your credit score.1
With Preferred Lease, no credit is needed ever.** And while payment terms vary by product, they don't go beyond 24 months (much shorter than if you only pay the minimum monthly balance on a credit card). What's more, our lease-to-own model can actually help you build credit history. (More on that below.)
Personal Loans:
A personal loan is a popular option for people who don't want to use in-store financing to buy furniture. But, it can be a risky venture. To get the best deal on a personal loan, good credit and a low debt-to-income ratio are requirements. Otherwise, the best you may be able to qualify for is a payday loan (our advice: stay far away).2
With Preferred Lease, after an easy application process, you can receive instant approval to begin your "no credit needed" shopping experience. After you choose your item and make a low initial payment, you'll simply make monthly or biweekly renewal payments.
Layaway:
A low-risk option for customers (especially during the holidays) is to put merchandise on layaway while paying it off in installments. The trouble is, you can't have the product until after you pay it off. Plus, the store may make you pay a large down payment or charge hefty cancellation fees if you change your mind on the product.
Use Preferred Lease as your lease-to-own* option instead. Because it's lease-to-own, you can actually take home and enjoy the product while you make low renewal payments under your lease agreement.
More Reasons Why Lease to Own with Preferred Lease is a Better Option
Flexibility. Not sure you're ready to drop a ton of money or pay full price on a new furniture piece? (In an unstable economy, this is a particular concern for most families.) A flexible lease agreement with Preferred Lease is the answer. There's no long-term commitment, so if for any reason you wish to stop making payments, you can return the merchandise at any time. You won't owe anything further except any unpaid lease charges or fees.
No credit needed** + you can build your credit. Yes, you read that right! Because Preferred Lease is a "no credit needed" financing alternative, no credit history is required and we do not require a minimum FICO credit score. You simply buy now and pay later. In addition, each on-time lease payment can help build your credit history and help with future transactions. So if you don't have the best credit score, or any credit built up at all, it's the ideal solution for you.
Preferred Lease is offered at more than 4,500 national retailers. Just because you may not be able to pay for something in full upfront doesn't mean you don't deserve it, or that you have to give up on your goal of owning it. That's why you can open a lease-to-own agreement at one of more than 4,500 retailers nationwide that offers Preferred Lease. Then you can start shopping for the name-brand furniture, appliances, electronics, computers and more, and make a bi-weekly or monthly payment (your choice) that works perfectly with your budget.
Give Lease-to-Own a Try with Preferred Lease
Most traditional financing options come with financial pitfalls. So why not try the Preferred Lease "no credit needed**" alternative to financing? Just visit a retailer in your area that offers Preferred Lease, or contact us to learn more about the benefits of lease-to-own.
*The advertised transaction is a rental-purchase agreement (rent-to-own agreement, consumer rental-purchase agreement or a lease/lease-purchase agreement depending on your state) provided by Preferred Lease. It is not a loan, credit or financing. You will not own the merchandise until the total amount necessary to acquire ownership is paid in full or you exercise your early purchase option. Ownership is optional. Approval subject to review and verification of your application. Not all applicants are approved. See your lease for payment amounts and rental terms.
**"No credit needed" does not mean or imply that no inquiry will be made of credit history or creditworthiness. We may receive data from consumer reporting agencies and/or data furnishers, but no established FICO score or credit history is required.